Cloisonne Lapel Pins are die-struck from a copper-bronze surface. A die is created to imprint your design into the metal. The outline of the pin and any cut-outs are then cut with another mold. Colors are hand-filled with a powdered glass-like mixture. Colors are fired one at a time at 1,700 F. for up to four minutes. This two-step process ensures that there will be no bleeding of colors. Next, the pins are individually hand polished and plated in your design-specific plating color. Typical plating colors are gold and silver, but several others are available. Finally, each pin is individually inspected and packaged in its own protective storage bag and prepped for shipping. You will receive a high quality finished product that is comparable with other types of fine jewelry.
Cloisonné Lapel Pins are the highest quality pins you can buy. The cloisonné process gives them a beautiful, durable finish that stands out from every other pin type. If you are looking for pins with the finish of fine jewelry, this is the way to go. They're perfect for keepsake pins such as sales awards, years of service and retirement pins.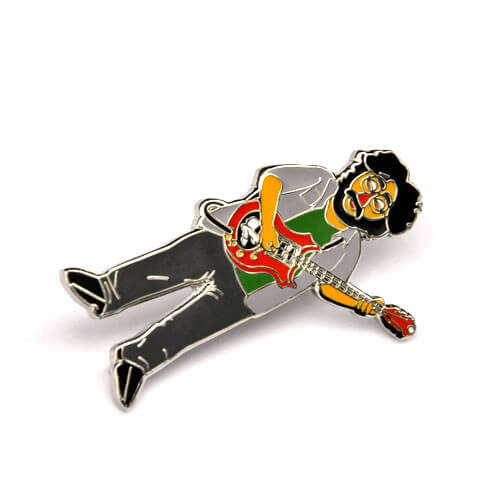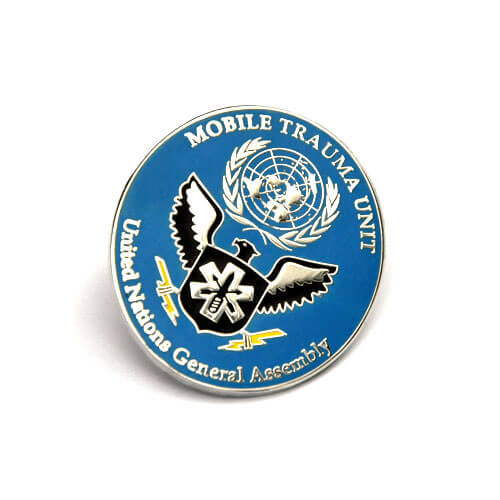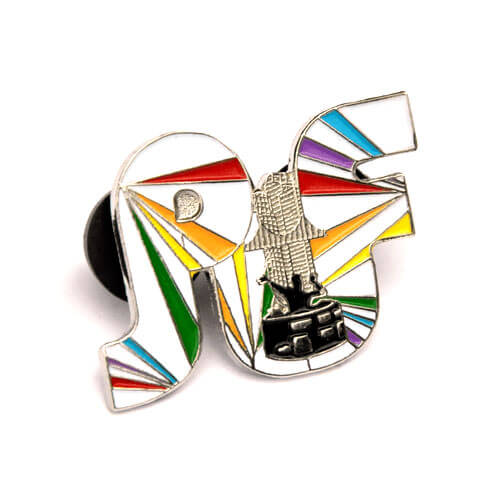 Cloisonne Lapel Pin Pricing
Size
100
200
300
500
750
1,000
2,000
3,000
5,000
10,000
Includes up to 7 Colors, Any Shape, and Choice of Standard Metal Style - As always FREE SHIPPING
.75"
$3.26
$2.60
$1.89
$1.61
$1.38
$1.30
$1.21
$1.05
$0.91
$0.78
1.00"
$3.30
$2.67
$2.04
$1.67
$1.45
$1.35
$1.29
$1.12
$1.02
$0.91
1.25"
$3.45
$2.78
$2.13
$1.76
$1.55
$1.47
$1.37
$1.19
$1.05
$0.95
1.50"
$3.73
$3.11
$2.45
$1.87
$1.69
$1.58
$1.51
$1.27
$1.09
$1.05
1.75"
$3.98
$3.31
$2.69
$2.11
$1.89
$1.80
$1.73
$1.51
$1.33
$1.28
2.00"
$4.17
$3.50
$2.88
$2.29
$2.07
$1.98
$1.89
$1.69
$1.51
$1.46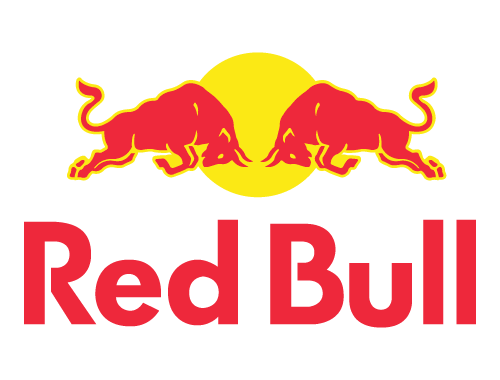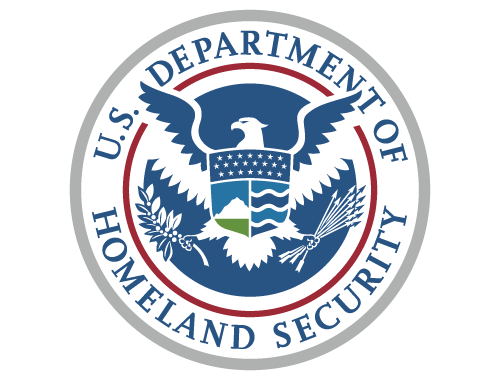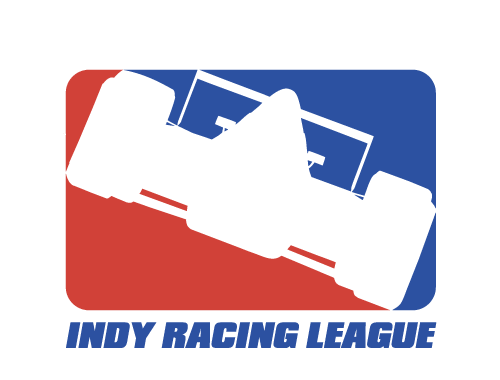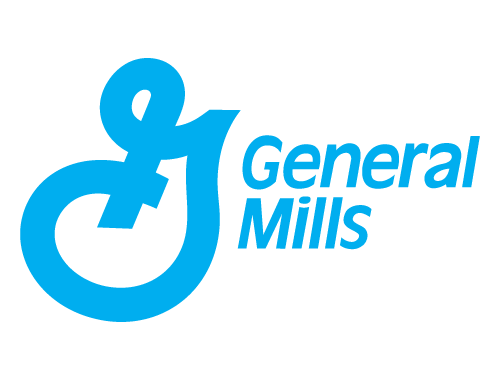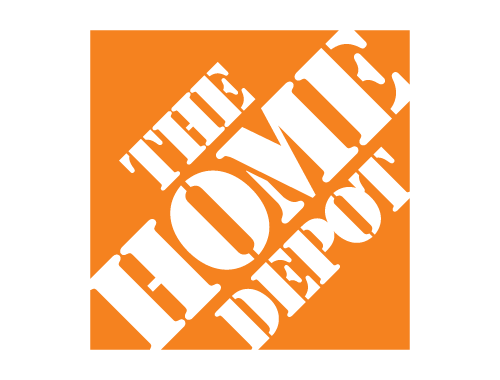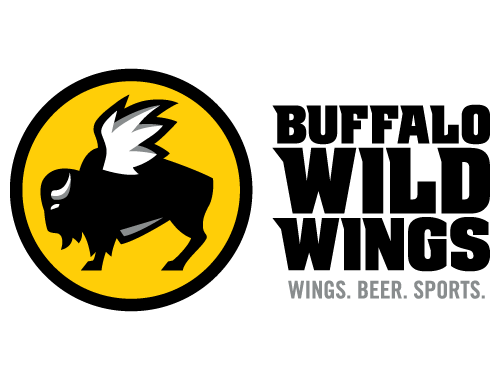 The pins turned out great! The girls loved them! We are so happy that you could get them to us on such short notice. Being able to have pins to trade really made the softball event (USSSA Eastern World Series 2011) special for our girls. Thanks, again.
— Kim Rudolph, ATTACK softball
I was really impressed. I had not expected to receive our pins so soon. Your team was very helpful throughout the many design modifications that were made. I predict that these pins will be one of the most sought after pins at the tournament in Cooperstown this summer.
— Rick Wolf, Buffalo Wings Outlaws
I just received the pins for the Colorado Skating Club. They are amazing!!! Good job, guys! I can't wait to introduce them to our membership. I'll be sure to pass your information along to other clubs and teams in our area!
— Sue Pultorak, Colorado Skating Club
I just received my pins today and I just wanted to say thank you so much for your assistance! They look amazing and our parents and athletes love them!! I will be referring you to anyone I know in need of your services.
— David, Freedom Athletics Pro Shop
Want to be the first to know about great deals on our custom pins and other products? Sign up for our email list. We promise no spam, and we offer some terrific subscriber-only specials!