No pin mold fees or hidden charges
No pin mold fees or hidden charges
Free USA shipping, art and design
100% Satisfaction & Price Guarantee
Click for More Info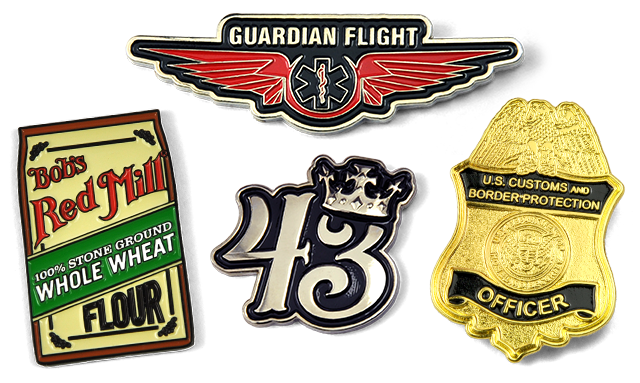 Just 3 Easy Steps!
Request a Quote
Approve Your Design
Purchase and Shipment
Click for More Info
1) Free Quote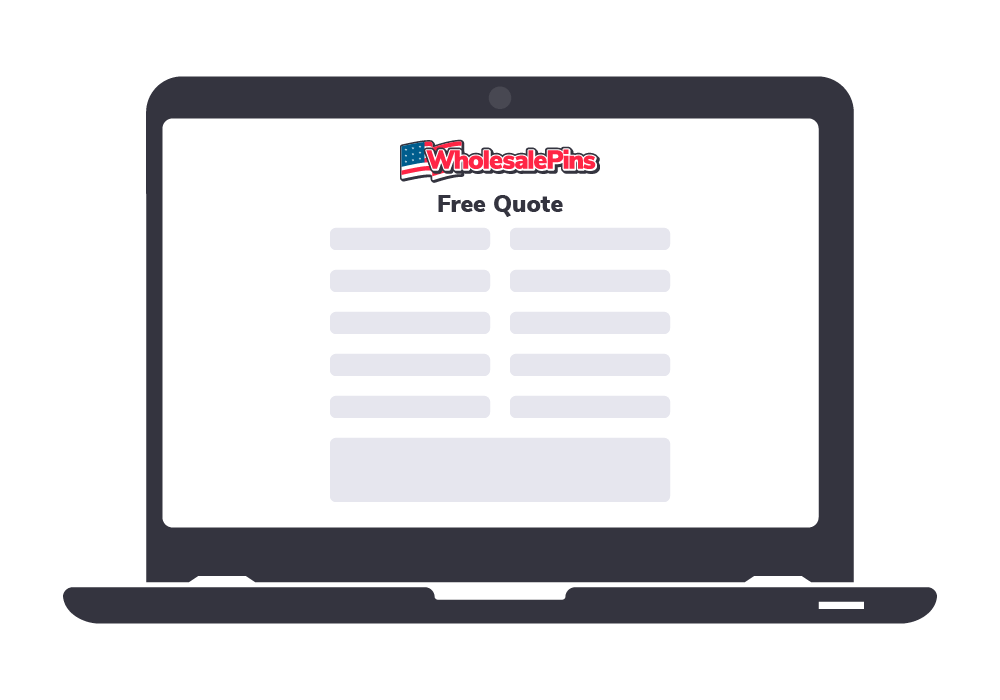 2) Proof Approval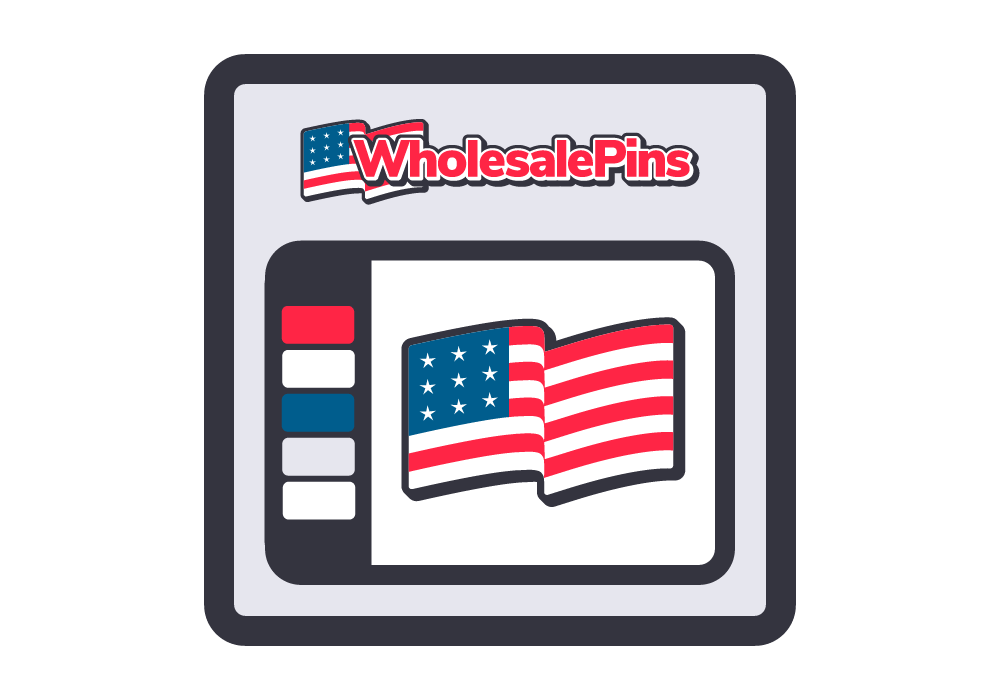 3) Purchase & Ship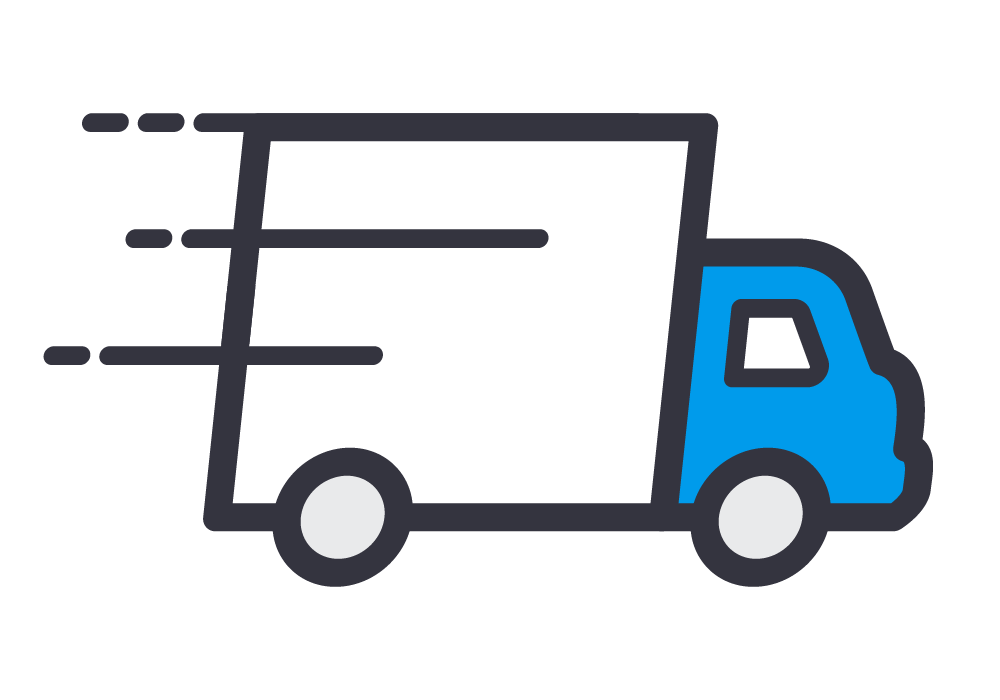 Detailed and manufactured with precision. Double sided with more options than ever!
Custom shapes, sizes and options
Industry's most competitive pricing
Manufactured in as little as 2-3 weeks
Click for More Info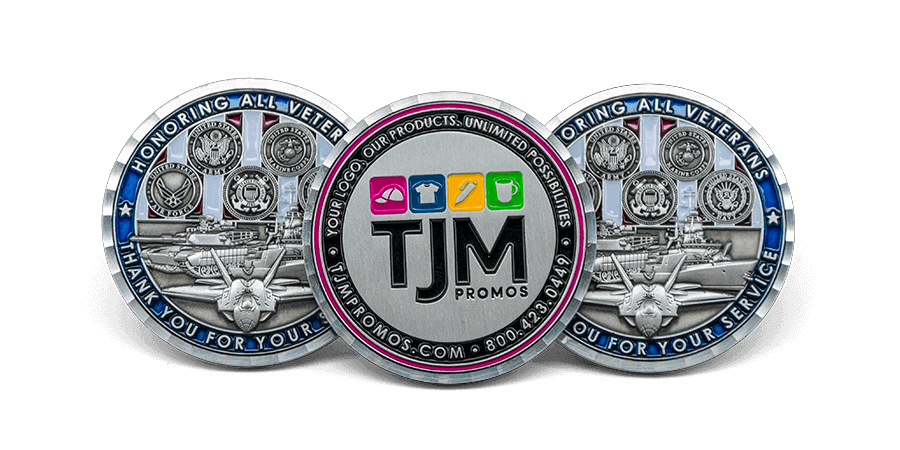 For more than 25 years, Wholesale Pins manufacturing facility has been creating high quality custom pins, and we are proud to offer every available type of lapel pin. Our selection includes cloisonne, soft and hard enamels, offset printed and die struck lapel pins.
With a website specifically designed to deliver an easy and convenient shopping and ordering experience, placing your order lapel pins is simple. Take a look through the pin types listed on the left-hand side of the page and follow the links to see samples and pricing details. Once you've selected the lapel pin that you want, one of our professionally trained computer graphics artists will finalize your custom lapel pin design. With free design services and same-day turnaround, you'll enjoy affordable, prompt service.
We can give you these excellent benefits because we're able to create the best custom lapel pins on the market. With prompt shipping and the best prices in the industry, you'll know you're ordering your lapel pins from the best company around. Give us a call at 866-318-3636 or email us at [email protected], and one of our friendly representatives will be standing by to help you with your order. Please contact us and allow us to show you what we can do for you today.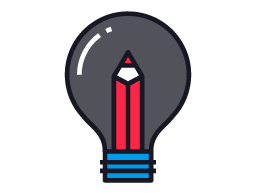 Picture your company logo, team mascot or message on a custom lapel pin. We'll work with you to make it happen. We don't charge for artwork or revisions, and our graphic artists will help you turn your design into reality.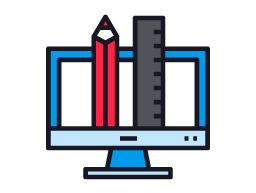 We've been in the custom pin business for more than a decade. We maintain the highest standards of artwork, quality and production techniques, so you can be sure your pins will be the best you can get.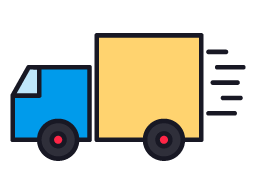 As soon as you confirm your order, we'll produce your custom trading pins in our state of the art facility and ship them to you, typically within two to three weeks (subject to the seasonal disclaimer below.)
For more than 25 years, WholesalePins.com has created high quality custom pins, and we are proud to offer every available type of lapel pin and trading pin in todays market. We offer you our wonderful services and quality pins at wholesale pricing. Whether company pins, sports pins, award and recognition pins, service pins, or even military coins, we know these products are so much more than simple pins. They stand for your cause and your organization, and we put that same level of dedication into the workmanship of your new custom pins.
Due to the extreme volume of custom lapel pins ordered between the dates of May 1 and July 31, there will be no delivery guarantee dates implied or offered. Please contact your sales representative to get a status update on the current ship time on orders. Satisfaction is guaranteed all year long!
Estimated Turn-around time is currently 2 - 3 weeks.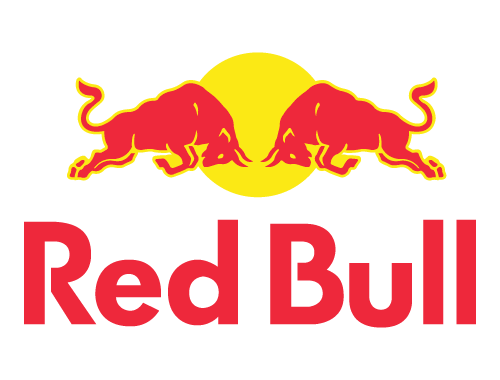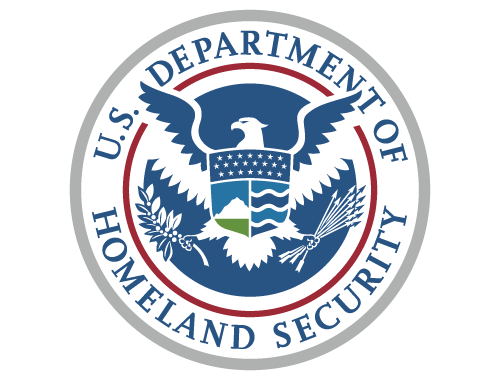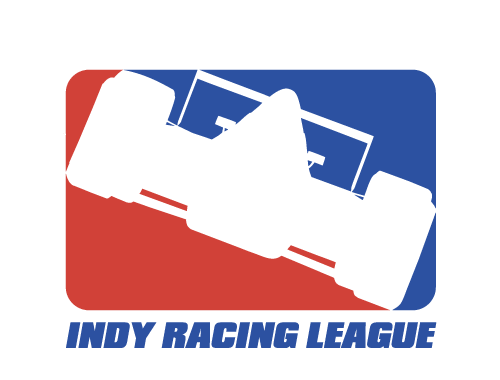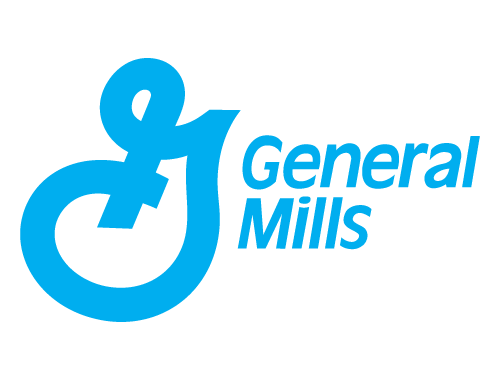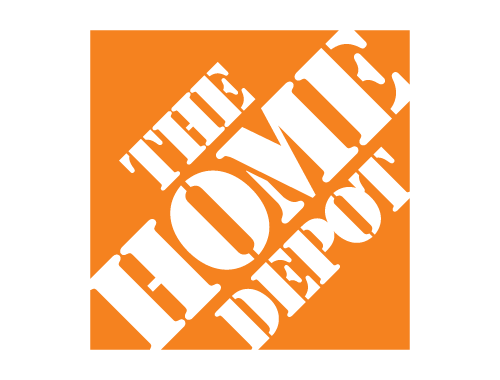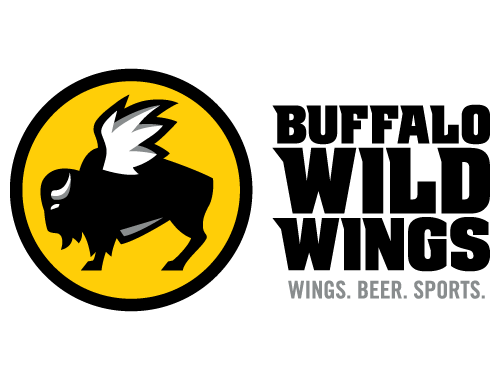 The pins turned out great! The girls loved them! We are so happy that you could get them to us on such short notice. Being able to have pins to trade really made the softball event (USSSA Eastern World Series 2011) special for our girls. Thanks, again.
— Kim Rudolph, ATTACK softball
I was really impressed. I had not expected to receive our pins so soon. Your team was very helpful throughout the many design modifications that were made. I predict that these pins will be one of the most sought after pins at the tournament in Cooperstown this summer.
— Rick Wolf, Buffalo Wings Outlaws
I just received the pins for the Colorado Skating Club. They are amazing!!! Good job, guys! I can't wait to introduce them to our membership. I'll be sure to pass your information along to other clubs and teams in our area!
— Sue Pultorak, Colorado Skating Club
I just received my pins today and I just wanted to say thank you so much for your assistance! They look amazing and our parents and athletes love them!! I will be referring you to anyone I know in need of your services.
— David, Freedom Athletics Pro Shop
Want to be the first to know about great deals on our custom pins and other products? Sign up for our email list. We promise no spam, and we offer some terrific subscriber-only specials!