WholesalePins.com collects information from you when you fill out a form or place an order. When you submit a quote form to us or order from our site, we may ask for your name, email address, telephone number, mailing address/street address and/or credit card information. You may, however, browse our website without giving us any of this information. We do use cookies and web analytics, as most websites do, primarily to improve your experience on our site, to track visits to our website and gather general visitor information. Please see below for more information about cookies.
WholesalePins.com backs every order with our 100% Quality Guarantee. We will replace (at no additional charge to you) any wrist bands that are found to have defects in materials or workmanship. By submitting an order to us, you are opting in to our e-mailing list. We do send occasional emails that may include information about special sales, related products, company news and other information we hope you will find of interest. You can opt out of this mailing list at any time by notifying us you wish to do so.
What does WholesalePins.com use this information for?
To process transactions with you. We need your information to process your order. We, will not sell, transfer, exchange, or give your information to any other company for any reason without your consent, except as necessary to facilitate delivery of the products or services you purchase. (For example, we will give UPS your name and delivery address for your order.)
To enhance our customer service. Your information and feedback helps us improve how we respond to your customer service needs.
To improve our website. Your information helps us improve the way our website works for you.
To send you periodic emails. We will use the email address you provide to send you information and updates about your order.
Does WholesalePins.com disclose any of my personal information to outside parties?
WholesalePins.com will not sell, trade, or otherwise transfer any of your personally identifiable information to third parties, with the exception of third parties we trust who assist us in fulfilling your order. This includes delivery services such as UPS. We may also release your information as required by law or if we believe such release is required to protect the rights, property or safety of WholesalePins.com or others. We may provide other parties aggregate visitor information that does NOT include personally identifiable data for advertising, marketing or other purposes.
Children's Online Privacy Protection Act Compliance
WholesalePins.com does not collect any information from anyone younger than 13 years of age. Our website, products and services all are directed toward people age 13 and older. We are in compliance with the federal Children's Online Privacy Protection Act.
California Residents: California Online Privacy Protection Act Compliance
WholesalePins.com, in compliance with the California Online Privacy Protection Act, won't distribute your personal information to outside parties without your consent.
Online Privacy Policy Only
This privacy policy applies only to information collected online through our website, not to information collected offline.
By using our site, requesting a quote, and/or submitting an order to WholesalePins.com, you consent to all the terms and conditions of this online privacy policy.
Changes To This Privacy Policy
Any changes to this privacy police will be posted on this page, and will be effective upon posting.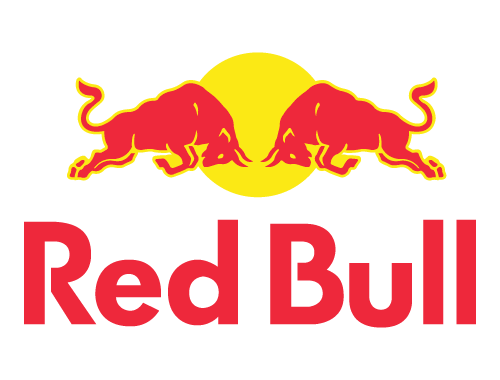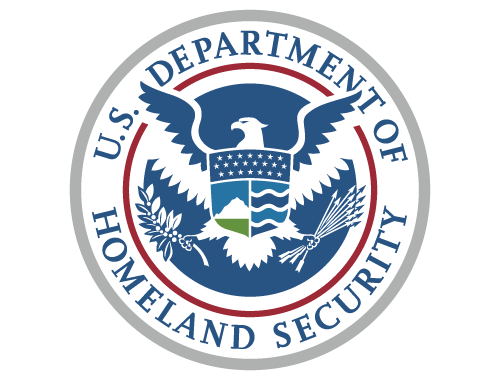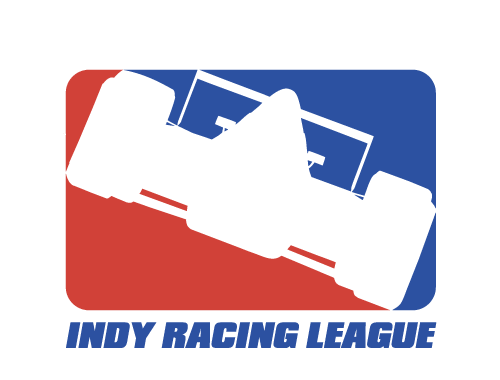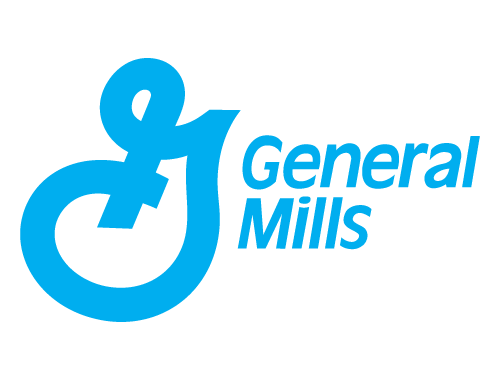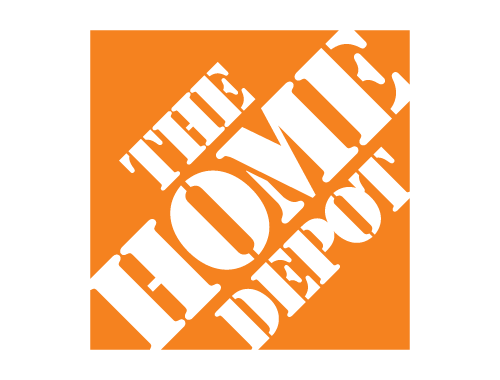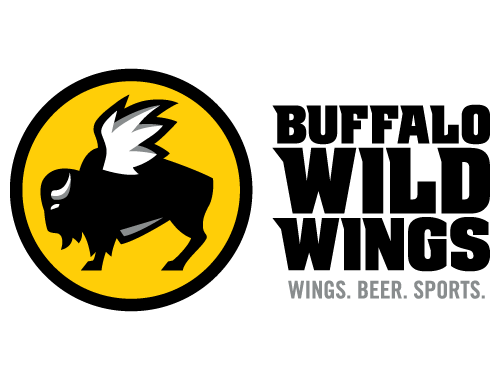 The pins turned out great! The girls loved them! We are so happy that you could get them to us on such short notice. Being able to have pins to trade really made the softball event (USSSA Eastern World Series 2011) special for our girls. Thanks, again.
— Kim Rudolph, ATTACK softball
I was really impressed. I had not expected to receive our pins so soon. Your team was very helpful throughout the many design modifications that were made. I predict that these pins will be one of the most sought after pins at the tournament in Cooperstown this summer.
— Rick Wolf, Buffalo Wings Outlaws
I just received the pins for the Colorado Skating Club. They are amazing!!! Good job, guys! I can't wait to introduce them to our membership. I'll be sure to pass your information along to other clubs and teams in our area!
— Sue Pultorak, Colorado Skating Club
I just received my pins today and I just wanted to say thank you so much for your assistance! They look amazing and our parents and athletes love them!! I will be referring you to anyone I know in need of your services.
— David, Freedom Athletics Pro Shop
Want to be the first to know about great deals on our custom pins and other products? Sign up for our email list. We promise no spam, and we offer some terrific subscriber-only specials!